Audrey Tremblay
Consulting Associate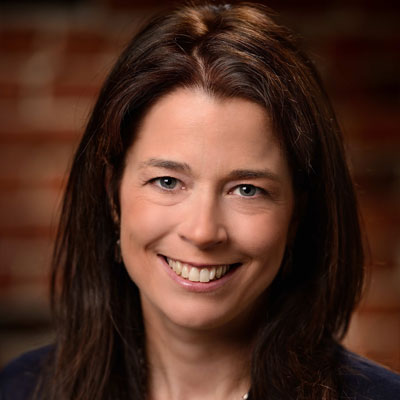 Audrey has over 15 years of experience in helping CEOs, senior managers, and boards of directors from global 500, private organizations and startups, in a variety of industries.
She served as the Director of HR for several organizations in turnaround situations, occupying a strategic role in all aspects in connection with people and organizational culture.
Audrey has a Bachelor degree in Industrial Relations from Laval University in Quebec, Canada. She holds a coaching certification (ICF) and is certified as Industrial Relation Counsellor by "Ordre des conseillers en ressources humaines agréés du Québec".