Mihai Moghior
Managing Partner – Growth Resources S.R.L.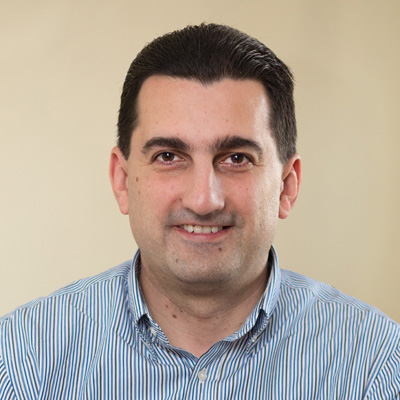 Mihai has been providing Human Resources Services to corporate clients, for more than 18 years, as a Headhunter, Trainer and HR Management Consultant.
He founded Brainspotting, the leading IT&C Recruitment Firm in Romania, then he joined Ascendis, as a partner for their HR Consulting & Training division. He has been part of GRI international team since 2014.
Mihai is a Certified SPHR - Senior Professional in Human Resources (by SHRM / HRCI USA) and holds a CPP - Certificate in Personnel Practice (by CIPD UK) and a B.Sc. degree in Business Administration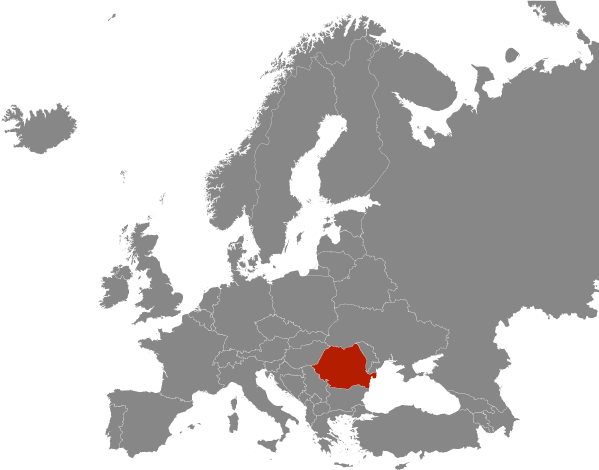 Growth Resources Romania
5th Halelor, 3rd floor
Bucharest, 030118

+40 722 218 266