Plans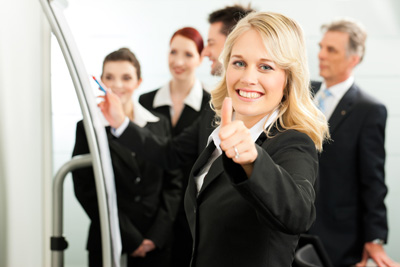 There are two components to working with the GRI: a license and a seminar. Both are accompanied by services provided by senior consultants.
GRI License
Although the GRI is often used more intensely when starting with a team or recruiting for a specific position for instance, it remains accessible whenever needed during the time of the license.
The training in the interpretation and application of the GRI is necessary in order to scale it effectively within the organization. Usage of the GRI and attendance of the seminar are recommended for executives as well as human resources experts.
The GRI license includes:
Online support from a GRI consultant with a minimum time based on the number of employees and training provided.
Access to the platform with privileges based on the user's role in the platform and certification level.
GRI and PBI surveys in all available languages.
Read more
Seminar Participation
Learning to interpret and apply the GRI is the complementary component to the license that gives you the knowledge needed to implement the power of the GRI in your organization. This is supplemented and supported by outside GRI consulting expertise.
In an ideal world, every manager and employee would be fully fluent in the GRI immediately. But even if that was the objective, it could take a large organization some time to reach that ideal. With that in mind, the GRI Platform provides a tiered approach.
We understand that individual employees, managers, executives and experts make use of the GRI differently. We therefore provide them with various tools, trainings and support appropriate to their positions and respective needs. HR experts can develop the technical expertise and skills , with the support needed for implementing the GRI in a broad range of applications, including recuitment, interviewing, coaching or team building.
For the executives with broad impact on teams and the larger organization, we provide an executive workshop and the GRI seminar, for developing their leadership and improving their organization's efficiency, along with experienced consulting support.
Read more
Please call us at +1 650-813-1720 or email us for further information