Science in the GRI
People Science Within Organizations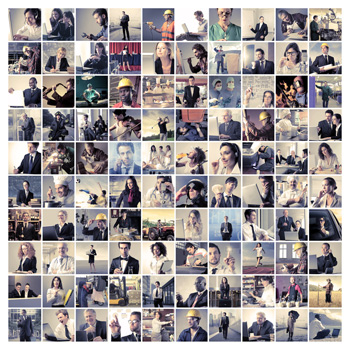 The quest to understand people and their behavior isn't new at all—not by a long shot. That's not surprising since human beings are fascinatingly complex, and their behavior sometimes challenging to predict. Yet when organizations are able to understand what behavior means, how it's measured, labeled, and represented, they possess an incredible advantage in today's increasingly competitive work environment. Having a rough idea of what makes employees tick doesn't work any more. (It really never did!) Having a precise, more rigorous insight that's founded in science, not guesswork, is critical to every organization's success.
When it comes to organizational design, people knowledge is only part of the picture. The insights need to extend to jobs (performance expectations in their jobs), teamwork, and the whole organization. The GRI is designed and validated to do just that. Ultimately, a full understanding of the power and application of this knowledge is developed and honed during our training, and with the services provided by our affiliates and us to client companies.
Origin
The origin of the GRI is rooted in research on organizational performance and the most recent research available in personality. The construction of the GRI survey was inspired by the work done over the last 100 years in personality testing and notably from pioneering work by Walter Clark in the 1940's. Most knowledge on the GRI was built from research studies, as well as personal records of observations of the GRI and other comparable systems by Frederic Lucas-Conwell, Growth Resources clients and partners over the past 60 years.
Scientific testing and evaluation is not limited to the GRI survey. Rather, it is applied to the entire process since how the measurements are reported, shared, learned, and put into practical application to improve performance is of equal importance to the quality of the behavioral measurements.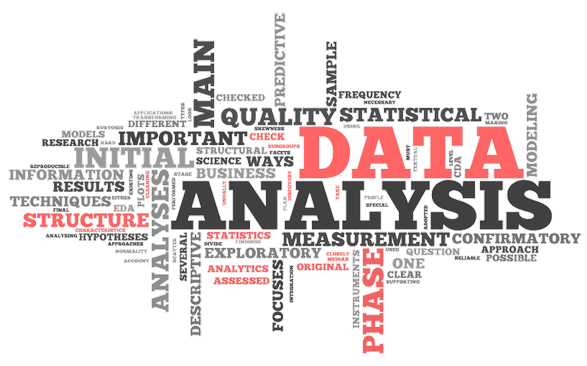 Continual research program
Growth Resources continues to research subjects such as entrepreneurship, typical behavioral profiles for different jobs, leadership development, construct validity, work environment adaptation, and management education.
The checklists and statistics for the profiles are evaluated and adjusted on a regular basis to ensure we provide best up-to-date measurement quality and validity. Our big data algorithms used to generate graphs and comments (our secret sauce) are continuously challenged to make sure they are at the best you can expect.
The GRI is developed and validated in compliance with the Equal Employment Opportunity Commission (EEOC) Guidelines, as well as the professional standards established by the American Psychological Association (APA) and the Society of Industrial & Organizational Psychology (SIOP).
Growth Resources is dedicated to ensuring that the GRI profiles are free of bias, work-related, valid, and reliable. Upon request we provide on-demand, criterion-related job validity studies to our clients, which can cover multiple jobs, industries and countries.