Recruiting Talent - Analyzing Fit
If you are recruiting top talent for your team, looking at the candidates shown below, how long does it take you to decide on the one with the best behavior fit?
It took you less than a second, didn't it? After all, Yuri shows 89%. Everything else being equal, Yuri is the obvious choice...Isn't he?
Not so fast!
Since "everything else" is never equal, we suggest that you use the information in the profile to be more informed and aware of all candidates as you go into your interviews. At the end of the interviewing process, considering all other aspects, including competences, experience, education, etc., Betsy may turn out to be the better fit. And if this is the case, you have two options:
Adapt the behavior that is expected in the job to Betsy, or
Help Betsy adapt to the behavior expected.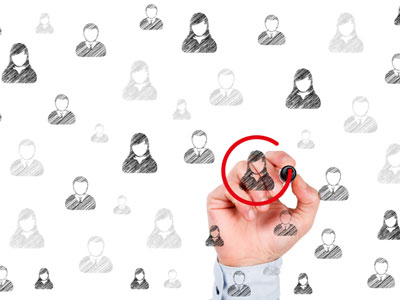 Because you have the GRI profile information, you know in advance HOW interviewers need to approach each candidate in the interview. Recruiting is not only about selection of talents; it's about selling your job to your preferred candidate as well. Good candidates always have several options - so use this information to target your message to their needs in a very real way.
Additionally, this GRI information can be used to on-board the new hire, helping them assimilate into the team, and helping the team members and manager in the process.
Recruiting talent effectively is not about just matching a few characteristics. When you make use of the GRI behavior profile in a broad way, you can bring accuracy to your entire recruiting process and hire the right person the first time.
GRI Recruiting Tip: Clarify what is required in the open position. In order to meet a true consensus on a candidate, you first need to agree on what behaviors the position requires. This, what we call the PBI (Position Behavior Indicator, shown as "Position's Profile" in the graphic above), is critical to a successful recruitment process.