Participating in one of GRI's certifications is a transformational experience. Not only does it provide you with a breakthrough understanding of people, but also the tools, methods, and experience that you gain at higher speed and apply forever.
We apply the most advanced adult learning methods to supply you with the most exciting and memorable experience.
Attending a GRI seminar is the best ROI of your time, to put your new skills on people into action, and drive performance to new levels. You will receive support from a GRI professional, who will facilitate and assist in transferring to you our decades-long experience of working with leaders, their people, and the GRI in organizations. The GRI certification will help you with:
Leadership development
Management effectiveness
Team performance-driven development
High-Potential management
Mergers and acquisitions
Creativity
Innovation
Conflict resolution
Attracting candidates
Recruiting
Interviewing
Definition of jobs
Building teams
Coaching and mentoring
With learning, facilitation, and personalized guidance from a GRI professional, you can explore ways to improve your effectiveness, hire people who are aligned with your objectives, and help others grow their talents. The GRI certification is the most efficient way to ramp up your knowledge of how people can better perform and get organized.
Reach Out for Our GRI Certifications
Breakthrough Learning About People at Higher Speed
To get the most out of what you already know best in a short period of time, you need to engage in the most effective and enjoyable journey for that discovery. A GRI certification with professional facilitation is the answer.
GRI professionals who facilitate our certifications and provide support are trained to turn your talents into performance and success. Their experience with social interaction while learning the GRI is the catalyst to get new perspectives on people and their organization, remove friction in the teams, improve recruitments dramatically, and help set new goals where everyone can excel.
Invest in yourself and attend one of our certifications facilitated by a GRI professional. It's the pathway to your success.
Reach Out for Our GRI Certifications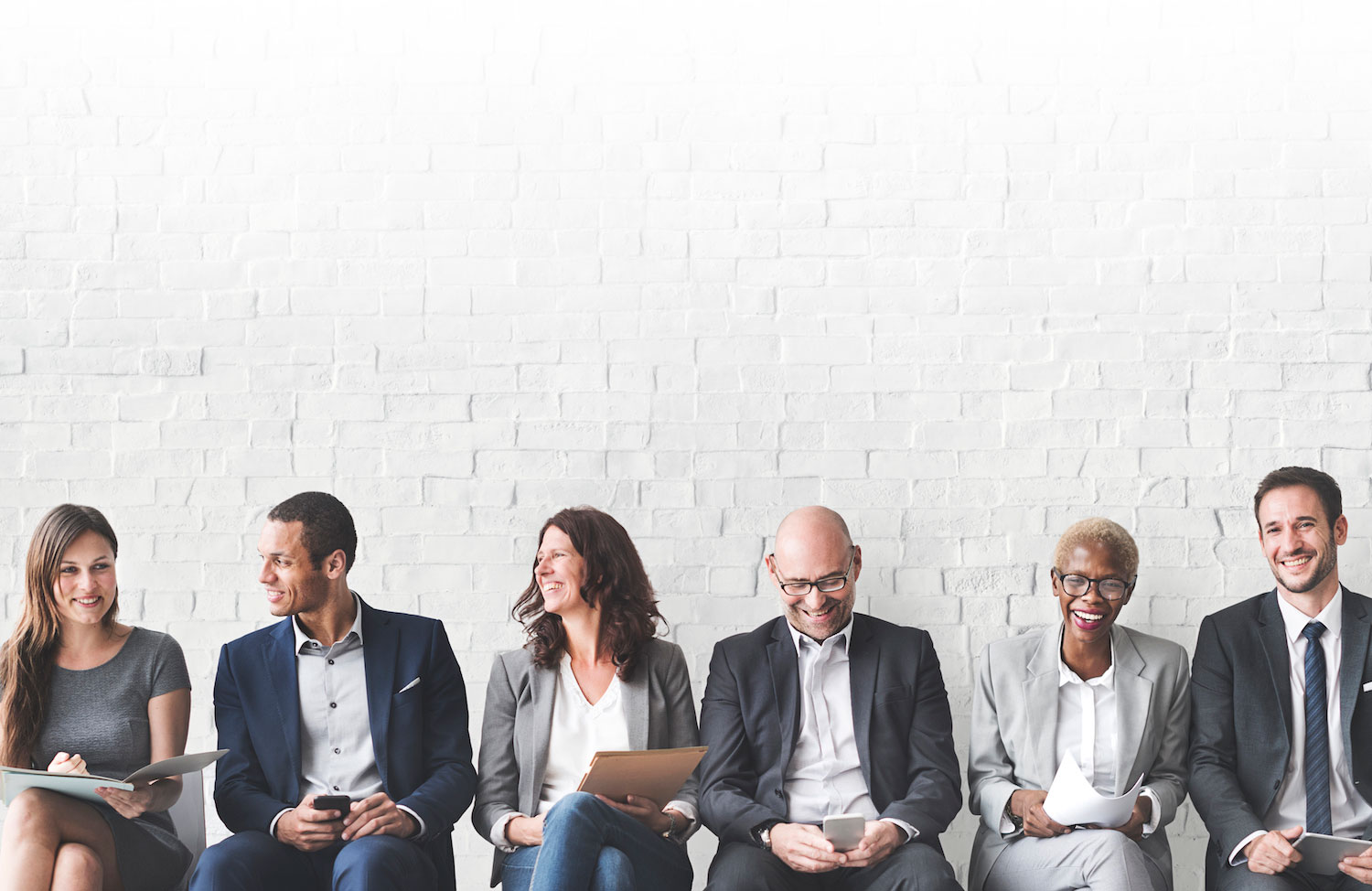 Choose From Six Options to Transform Your Understanding for Long Term Impact
As a starting point, experienced GRI professionals coach and transfer GRI's knowledge to leaders and their organization, and continue to provide ongoing support.