GRI's Story
Predicting how people perform and grow has historically been a daunting task. The inescapable fact is that, as human beings, we are all limited in our understanding of what makes us tick. Frederic Lucas-Conwell and Jeremy de France founded the Growth Resources and Indicators (GRI) in 2012 to confront these issues. Combining their expertise in organizational behavior and digital transformation, they created a unique combination of surveys, analytics, and methods to optimize workplace behavior.
The GRI initiative quickly grew into a powerful system, augmented by clients and affiliates' experiences in the Bay Area and around the world. New insights surfaced to develop a set of performance-driven tools and techniques for recruiting and changing how companies grow.
Accelerating leadership skills development quickly emerged as critical for speeding up how organizations become more effective with their people.
GRI's learning with the platform and coaching evolved to deliver the transformational experience needed for raising team performance faster, and in turn, leadership. This method has greatly improved the content and material now powered by AI, provided to GRI clients by Growth Resources and its affiliates.
Leadership Team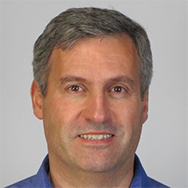 Frederic Lucas-Conwell
CEO & Co-Founder
Serial entrepreneur, author, and researcher in organizational behavior, Frederic has worked with Global 1000 and startups for over 25 years. After a successful career in France, Frederic moved to Silicon Valley and founded GRI in 2012. BS, MS in Mechanical Engineering from ENISE. Ph.D. in Organizational Behavior with Honors from University Paris-Dauphine (France). Frederic can be found in non-stop family activities and biking in wine country on weekends.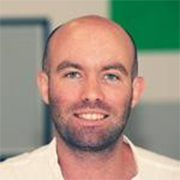 Jeremy de France
CTO & Co-Founder
Jeremy is a global digital transformation expert and senior software architect. He co-founded GRI with Frederic and supervises the development of the platform as well as the online presence. BS, MS Computer Science from EPITECH (European Institute of Technology - France), President of the APM (Association for Progress in Management) in Bucharest, Romania. Jeremy's culinary talents never cease to delight friends and family.
Susan Lucas-Conwell
Strategic Initiatives
Susan has a proven track record of driving innovation and accelerating revenue growth as a C-suite executive and Board Director in diverse organizations that include Great Place to Work Institute, Siemens TTB, and most recently, CSIRO US. MBA The Wharton School, MA Johns Hopkins University and BA with Honors, U of Wisconsin-Madison. She is a competitive masters rower and is on the water before the sun rises several times a week.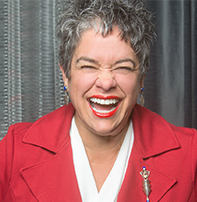 Susan Finch
Head of Marketing
With over 30 years marketing, advertising and branding experience, Susan brings practical, hands-on brand new perspectives to GRI's marketing that includes a thorough use of great content, video, audio, and client advocacy. Susan masters implementing strong systems for automation and experiential storytelling to convey a company message.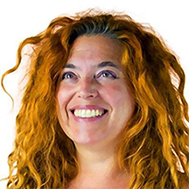 Nicole Phelon
Editorial Associate
Has over 20 years' experience in journalism, marketing, management and copywriting. When she isn't editing, writing, or obsessively correcting our grammar, Nicole can be found in the wilds of far Northern California blazing new trails and climbing any rock under 5.10.
Advisory Board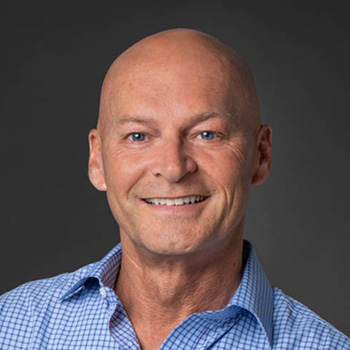 Adrian Hall
President & CEO at Global Strategic Consulting
Adrian brings his expertise as a C-level global operating executive with a strong 20-year track record of driving consistent, profitable growth within enterprise and mobile markets; traditional and SaaS business model experience.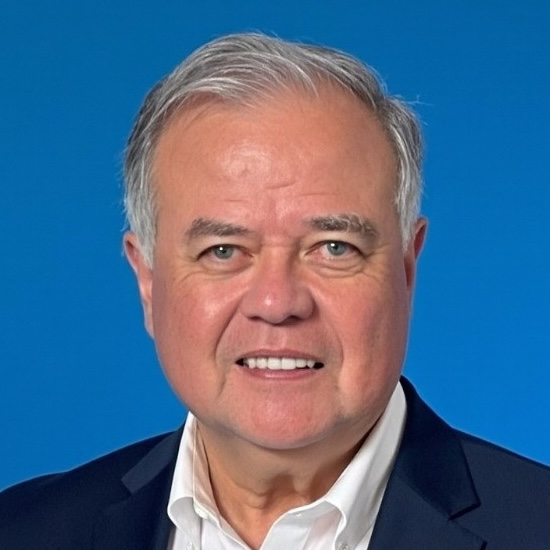 George Northup
Experienced Board Member, Silicon Valley SaaS CEO
George is the CEO of Author-it, has built four companies with > $2 billion of cumulative revenues, and raised more than $500 million of capital through IPO's and the venture community. George started at Deloitte & Touche and has a BS of Science with honors from Duke University.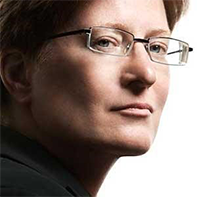 Chris Shipley
Technology Analyst
Chris is a leading technology analyst, writer, entrepreneur, and innovation strategist. She has worked at Ziff-Davis then at IDG where she led the DEMO Conference, helping more than 1,500 companies make their market debut. Ms. Shipley has won numerous citations including the prestigious SVForum Visionary Award. She holds a BA from Allegheny College.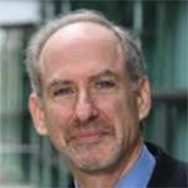 Keith Raffel
Entrepreneur, Author, Resident Scholar
Keith founded Upshot, the first cloud-computing company in Silicon Valley, sold to Siebel. He has also served as a group VP at Oracle, chief commercial officer of Complete Genomics and as general manager of international at ROLM. Keith holds a BA from Harvard University and a JD from Harvard Law School.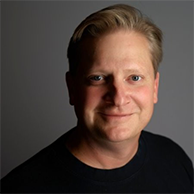 Mark Brewer
President & CEO - Lightbend
Mark is the CEO of Lightbend. Mr. Brewer comes to us with more than 25 years in the software industry, building successful businesses around open source and infrastructure technologies. Prior to Lightbend, Mark held executive roles at VMWare, SpringSource, Covalent Technologies, and Sybase. Mark holds a BS from Western Washington University.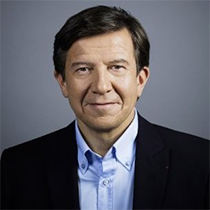 Gilles Pélisson
CEO, TF1 Group
Gilles is Board Member at Accenture, TF1 media Group and NH Hoteles. Previous roles include CEO & President at Euro Disney, Bouygues Telecom and the Accor Group. He holds a BA from ESSEC (France) and an MBA from Harvard Business School.
GRI Affiliates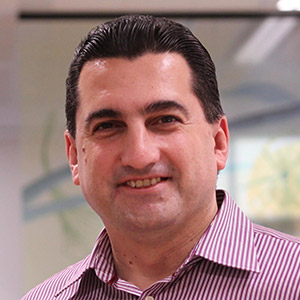 EUROPE - ROMANIA
Mihai Moghior
Mihai has been providing human resources services to corporate clients for more than 20 years as a headhunter, trainer and and management consultant, working internationally with clients like: Philips, IBM, Microsoft, UiPath, Pfizer, etc. He founded Brainspotting, the leading IT&C recruitment firm in Romania. He then joined Ascendis as a partner for their HR Consulting & Training division. He has been part of GRI international team since 2014. Mihai is a Certified SPHR - Senior Professional in Human Resources (by SHRM / HRCI USA) and holds a CPP - Certificate in Personnel Practice (by CIPD UK) and a B.Sc. degree in Business Administration from The Bucharest Academy of Economic Studies (ASE).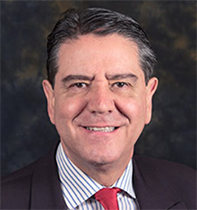 MEXICO
Jorge Albert
Jorge has over 30 years of experience as a consultant, speaker and executive coach. He has worked with more than 70 companies of all sizes and industries across Latin America and the U.S, including: Colgate Palmolive, Grupo México/Ferromex, Roshfrans, MIT Panamá, Grupo Zapata, Bimbo Bakeries USA, Conservas La Costeña, and Pastas La Moderna. Jorge helped companies innovate on their corporate culture, organizational development, human resources, training, and customer service. Jorge holds a BS in Industrial Engineering from the Anáhuac University in Mexico City.
CANADA
Audrey Tremblay
Audrey has over 15 years of experience in helping CEOs, senior managers, and boards of directors from global 500, private organizations and startups, in a variety of industries. She served as the Director of HR for several organizations in turnaround situations, occupying a strategic role in all aspects in connection with people and organizational culture. Audrey has a Bachelor degree in Industrial Relations from Laval University in Quebec, Canada. She holds a coaching certification (ICF) and is certified as Industrial Relation Counsellor by "Ordre des conseillers en ressources humaines agréés du Québec".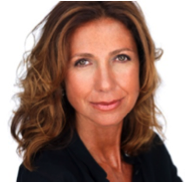 USA-NY
Alison Bluestone
With over 26 years of individual, team and systems relationship-coaching, consulting, and facilitating, Alison Bluestone knows what it takes to create healthy conversations leading with emotional courage that promote higher productivity. As a team specialist, she is committed to creating rich environments where leaders can cultivate their emotional intelligence through authentic communication, expanding themselves and their people to reach their optimal potential. Alison is a certified YPO facilitator and is a certified coach from ICF. Along with several affiliations, she is a certified trainer and Workplace Mediator (CMT)®, certified in William Bridges® Change and Transition Consulting, and in Positive Psychology.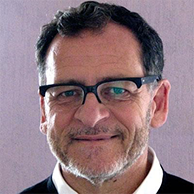 FRANCE
Gérard Arnaud
Gérard has more than 30 years of experience as an executive in French and International companies of various industries such as automobile, bank, retail and other fast-growing, changing environments. Gérard has always been an actor of change, associating team members and colleagues to his success, continually proving that high performance comes along with talents and organizational development. Gérard holds a bachelor degree in Engineering from INSA in Lyon, and an MBA from the University in Reims - France. He has been a certified coach from the CIC (Centre International du Coach) since 2008.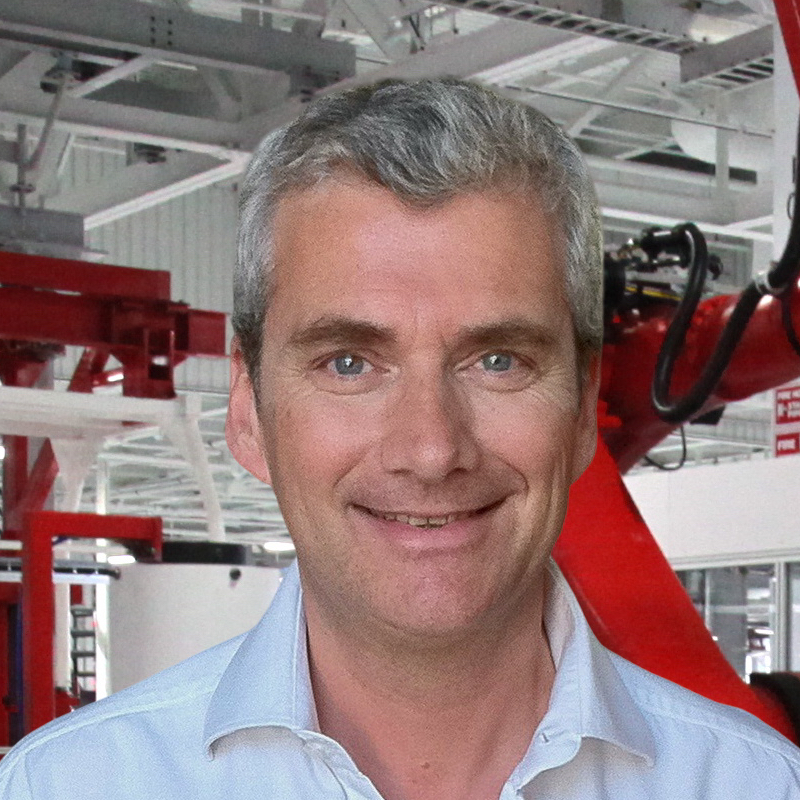 EUROPE-FRANCE
Jean-Michel Lorenzi
Jean-Michel has a 30+ track record in organizational transformation, business intelligence, and IT, helping US companies expand their client base in Europe, and European companies spearheading aggressive growth in North America. Jean-Michel is the founder of businesses focused on corporate assessment and development, incl. 2Be-fficient, a company he built into the premier European ASP of Executive dashboards for critical e-services, and FrontSwimmer, a SaaS geared at providing SMEs with unparalleled cross-cutting insight into their hidden growth potential. He has also been active in strategic consulting and executive search for more than 10 years throughout Europe. Jean-Michel has an Engineer's degree in Civil Engineering and Architecture from ESTP, Paris.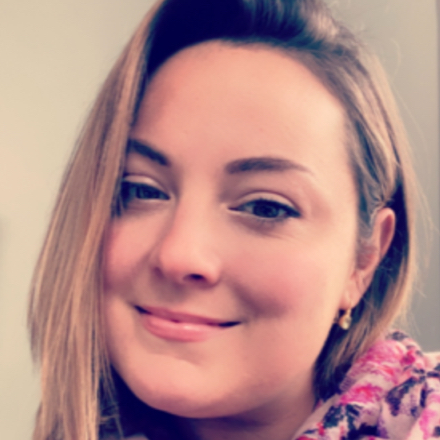 CANADA-TORONTO
Kristina Tyler
With 15 years of experience working with teams across the globe in sales, marketing and coaching, Kristina embodies the meaning of empathic listening, valuing the importance of individuality and has a natural knack for identifying everyone's unique superpower. Kristina is passionate about bringing out the best in people, teams and companies and does so by focusing on their flow of values, communication, productivity and celebration of emerging Fiero moments. She completed a bachelor's degree in advertising in England and an MBA degree in Barcelona. She is currently undergoing her coaching certification with ICF, is a member at AA-ISP, as well as a member and the National Member Success Chair at Corporate Connections.