Innovation and the Future of Work
The way we work is changing at an unprecedented pace. Today's innovation in the workplace has significant repercussions on diverse issues such as work/life balance, "careers", hiring, corporate culture and compensation.
Why? What are the implications for how we work? How will organizations adapt? How will continuous learning allow people to change directions and find new opportunities in a dynamic global economy?
In this interactive presentation, Chris Shipley and Lisa Kay Solomon will take us through the landscape of innovation and the future of work.
Chris Shipley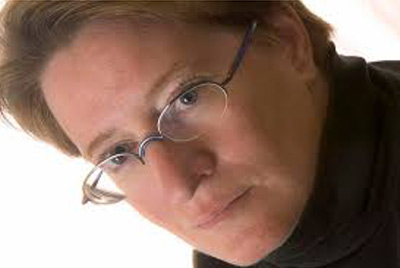 Chris Shipley is an analyst, writer, and innovation strategist. For much of the past three decades, she has observed, commented on, and shaped the startup ecosystem of the technology industry.
Throughout her career, Chris has met with more than 20,000 companies, heard their pitches, and advised on their strategies. She has developed an informed instinct that guides her innovation consulting practice. She speak to and consult with Global 1000 companies to help them reclaim the innovative and startup-like practices that were critical to their success.
Chris started Work to Learn, a think tank at the intersection of the future of work and the future of learning, helping business leaders to better understand the disrupted world of work and adapt their organization to capitalize on new opportunities. She writes extensively about workforce and workplace transformation, and provides keynote and custom workshops to build deeper understanding of the workforce challenges in the face of transformative change.
Lisa Kay Solomon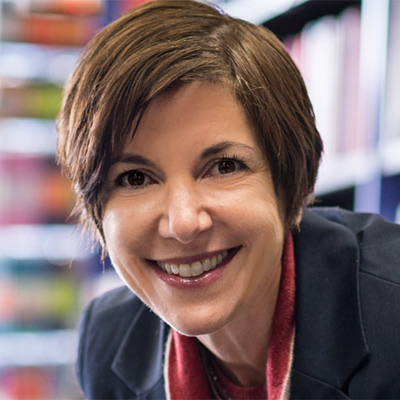 Lisa Kay Solomon is the Chair of Transformational Practices and Leadership at Singularity University a global community of smart, passionate, action-oriented leaders who use exponential technologies to positively impact the world.
Lisa is a well-known thought leader in design innovation with a focus on helping leaders learn how to be more creative, flexible and resilient in the face of constant change. She coauthored the Wall Street Journal bestseller, "Moments of Impact: How to Design Strategic Conversations that Accelerate Change", and more recently, "Design a Better Business: New Tools, Skills and Mindset for Strategy and Innovation".
Lisa is a frequent keynote speaker on innovation, design thinking and leadership at global conferences and business schools. She is also the Executive Producer of the annual Inspired4Schools conference, a design leadership program for educators, and is on the leadership committee for The Nueva School's Innovative Learning Conference, a biennial gathering for trends related to the future of education.
---
When: Thursday September the 28th, from 6pm to 8pm. Networking 6:00 to 6:30. Presentation starts at 6:30 and follows with Q&A until 7:30.
Food: Refreshment and food will be served.
Where: Singularity University, Bldg 556 Edquiba Rd, NASA Research Park Campus, Mountain View, CA 94043.
Registration: By invitation only. The number of seats is limited. If you did not receive an invitation and like to attend, please contact us at event@gri.co.