The sessions are organized remotely with executives, managers, HR professionals or individual contributors.
Taking the GRI survey is the first step in the process, in order to answer your questions related to your profile.
The assistance your GRI profile provides will allow you to fully understand how you can maximize its benefits.
GRI Experts are here to assist you
The GRI is delivered with the assistance of GRI experts, enabling your company to apply the best of the GRI's information in the most efficient manner wherever and whenever it is needed.
Our GRI experts have an average of 20-years of experience at the executive level in small to large organizations, some also have extensive experience executive coaching and helping individuals and leaders from various industries worldwide.
Most GRI experts hold advanced degrees and are certified by organizations such as the International Coach Federation (ICF).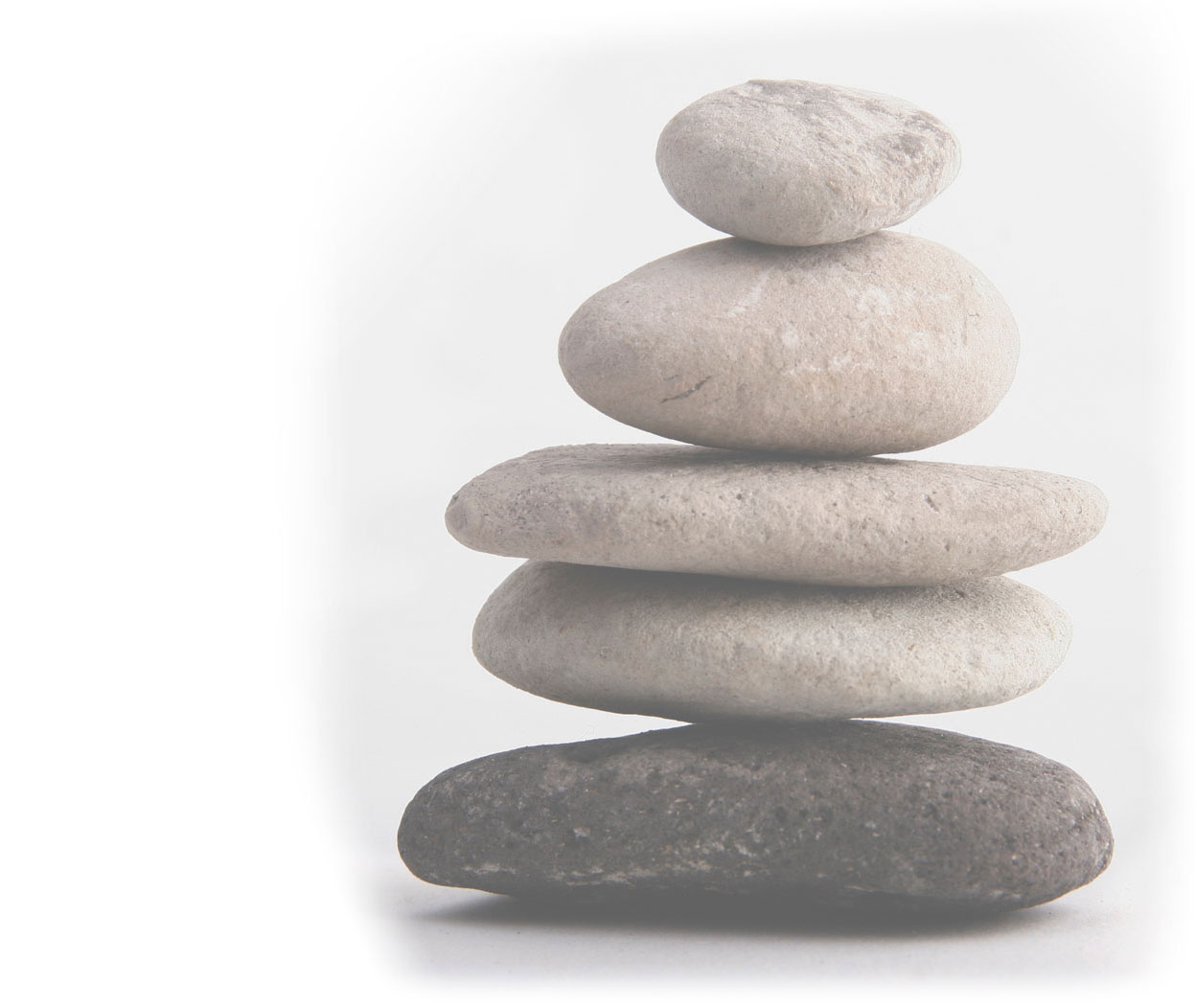 What You Can Expect
This Service Hour is for individuals who want to fully appreciate and understand their natural talents, strengths, and potential for growth. Your conversation with the GRI expert will occur over the phone.
The session is tailored to meet your objectives. Over the course of the conversation, you will gain a deeper understanding of your GRI profile and new insights into the unique ways you can perform and succeed.
The GRI expert will provide specific strategies for developing your talents and using them to accomplish what matters most to you.
Before your call, reflect on your objectives. At the end of the call, the GRI expert will help you identify actions to meet your objectives.
Additional Details
This one-on-one session is designed for anyone who has already taken the GRI survey and wants to follow up on their GRI profile and have specific questions answered.
After completing purchase, you will be contacted by Growth Resources or one of its affiliates within 48 hours to schedule your session.
The one-on-one call includes a 60-minute conversation via telephone.
Price is agreed on an hourly basis, or may be included in the Service and License Agreement (SLA) contracted by your company.