The GRI profiles will allow you to fully understand the benefits of looking at your teammates with more accuracy, and how to maximize their success in their job.
This service will give you new insights into how your team aligns with what you really need beyond their competencies. This will open up new questions into their potential, strength, capacity to perform, and how they need to be motivated in the process.
GRI Experts are here to assist you
The GRI is delivered with the assistance of GRI experts, enabling your company to apply the best of the GRI's information in the most efficient manner wherever and whenever it is needed.
Our GRI experts have an average of 20-years of experience at the executive level in small to large organizations, some also have extensive experience executive coaching and helping individuals and leaders from various industries worldwide.
Most GRI experts hold advanced degrees and are certified by organizations such as the International Coach Federation (ICF).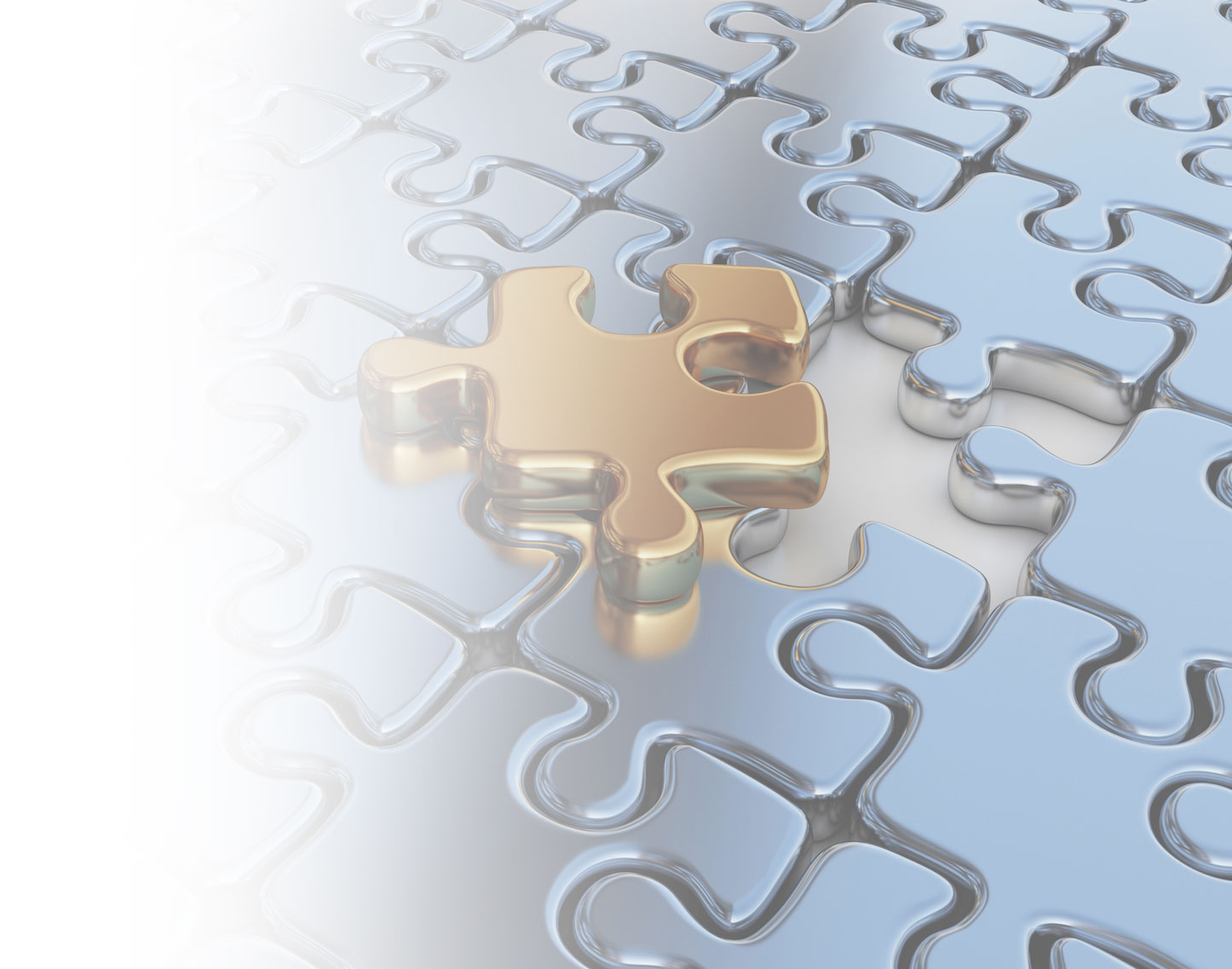 What you can expect
All team members take the GRI survey.
They receive a one-hour presentation from the GRI expert.
Each team member then receives a 45-minute one-on-one feedback.
The work on a position with our PBI (Position Behavior Indicator) assessment is conducted in order to better understand the requirements to perform in a job.
We organize a one-hour debrief session with you to review the team and conclude the service.
Additional Details
This service is designed for managers who want to experience the benefits of GRI's performance-driven approach on their team.
The price depends on the number of assessments and feedback sessions to give to teammates, as well as the analyses to conduct on the position with the PBI assessment.